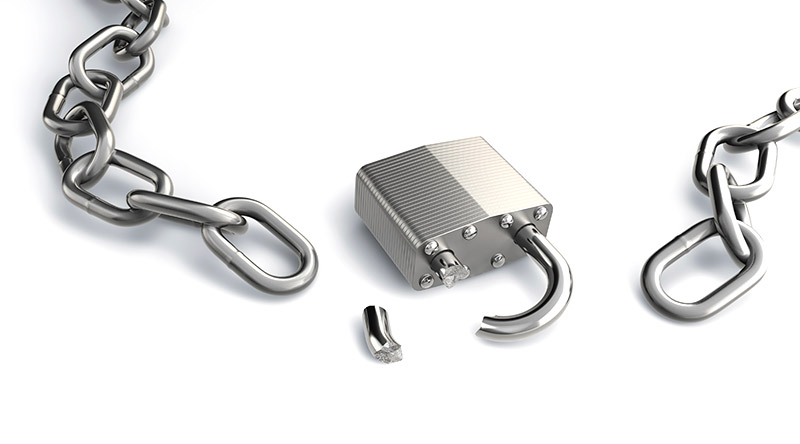 Do you sometimes feel some symptoms:
Faced with internal malfunctions, you have tried "home made" problem-solving approaches, followed training programs or you have drawn on what has been done elsewhere, without notable success.
Faced with organizational problems, you are looking for fresh, more ambitious and innovative approaches for your teams to perform better and more efficiently.
You are acutely aware of a danger, often with a sense of urgency, of "risk if nothing is done". You feel it all as a threat.
Everything is OK", but you would like to do better but do not know how.
You want to act on the root causes and sort out the problem completely, once and for all.
You are looking for trustworthy partners able to quickly understand in what context you work, how it has come about, what your human and relational challenges are, as well as to guide you through the processes of addressing the identified issues, even if naming them exactly seems difficult, being immediately available and operational, while making themselves useless as soon as possible.
"Court jesters", we dare upset balances to better redefine them with you!
Knowing in order to better control
We do know what situations in which people feel hard done by are like and how to tackle them. We can help you control them better!
Being impartial & practicing appropriate impertinence
As a partner external to the organizational issues of the company, we provide you with an unbiased, powerful and stimulating look at things.
Unleash your potential
We help you find the most efficient way to make the most of your potential.